How to make sure your tan fades evenly!
---
One of the questions we get asked the most is 'How can I make sure my tan fades evenly?'

If you know how to take care of your skin before and after tanning, you can keep your skin looking fresh all the way through. Just follow these simple steps to ensure your tan fades evenly.

---
---

For an even fade, preparation is everything!

Make sure to follow our simple guide to tanning, by following these steps you will have a great base and a better chance of an evenly fading tan.

---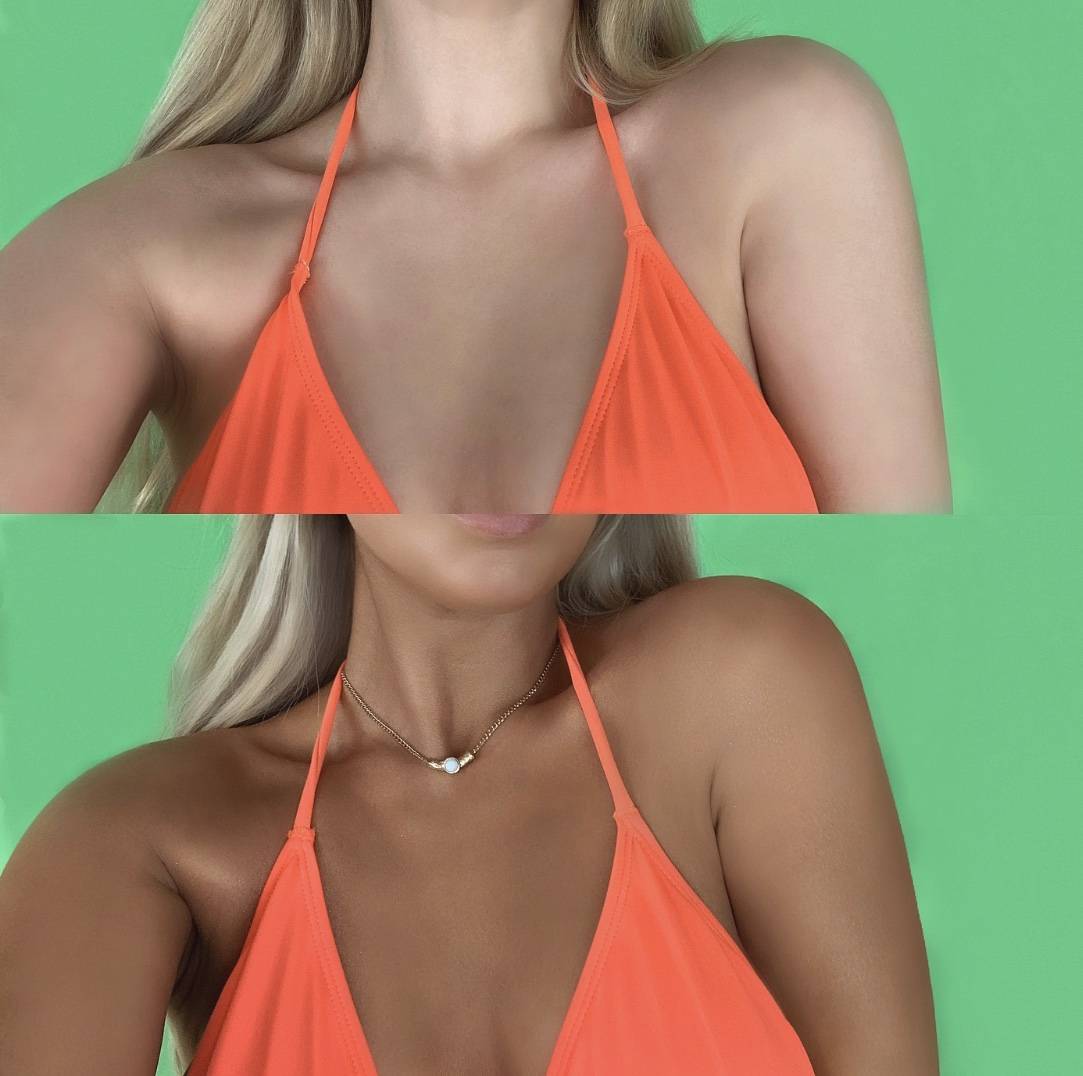 Keeping your tan in tip top shape is all about moisturising. Use bBolds Body Beautiful Moisturiser day and night to ensure your skin is hydrated. Not only will this help your tan to last longer but it will ensure that your tan fades evenly until you are ready for your next application.

---

About three days in, start to use bBolds Rough to Buff exfoliating scrub to buff away dead skin.

This luxurious crushed walnut body scrub will keep your skin feeling silky smooth and get rid of all those pesky dry skin cells that make your tan patchy! Use this every day until you are ready to reapply.


---
---

Ready to re-apply?

24 hours before you tan make sure you exfoliate and moisturise one last time.



Wake up for the best day of the week – tanning day! You're ready to glow!

---